Gymnastics, Trampoline, Tumbling, Aerial Silks, Circus Arts & MORE!!
Building Skills, Confidence &
Self-esteem for Over 20 Years!
---
From our first classes in 1979, we have seen our role as more than teaching children forward rolls and cartwheels. Our lasting impacts are the positive learning attitudes, listening and social skills, body awareness and physical literacy skills through the participation of all activities at Head Over Heels which, in-turn, benefit children now and continue to pay dividends in education and health into adulthood. From classes and teams to camps and special events, our dedicated, professionally trained and safety certified staff is ready to provide you and your child with the best gymnastics, fitness and educational sports instruction and training in a caring, safe and FUN environment!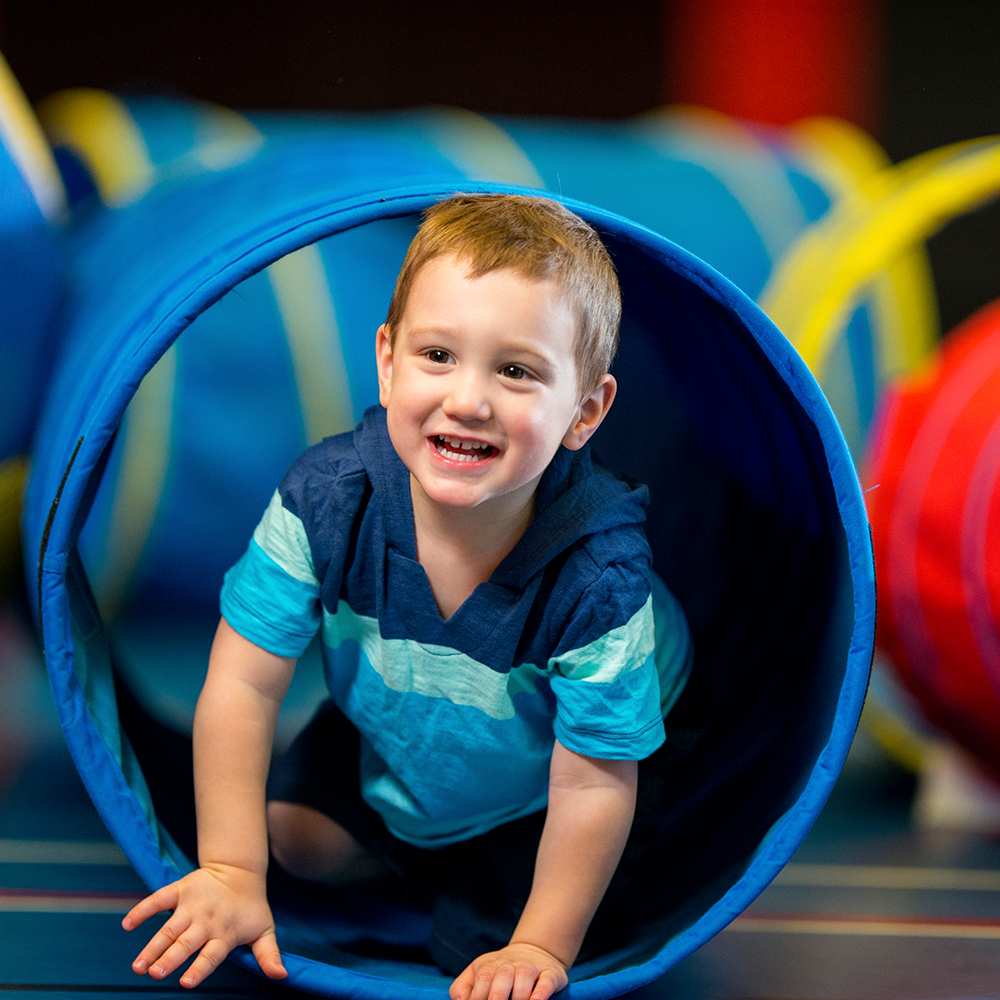 ---
CLASSES ARE OPENING!!
We have more classes starting up all the time!
You can register now for our new (smaller sized) classes, click on REGISTER HERE
to enroll.
Masks are required inside the building for adults and children over age 2. Students are not required to wear a mask while actively exercising in their classes.

We are OPEN on Jan 18 for MLKJ Day, and Feb 15th for President's Day for regular classes AND DAY CAMPS!

SUMMER CAMPS ARE OPEN FOR REGISTRATION NOW!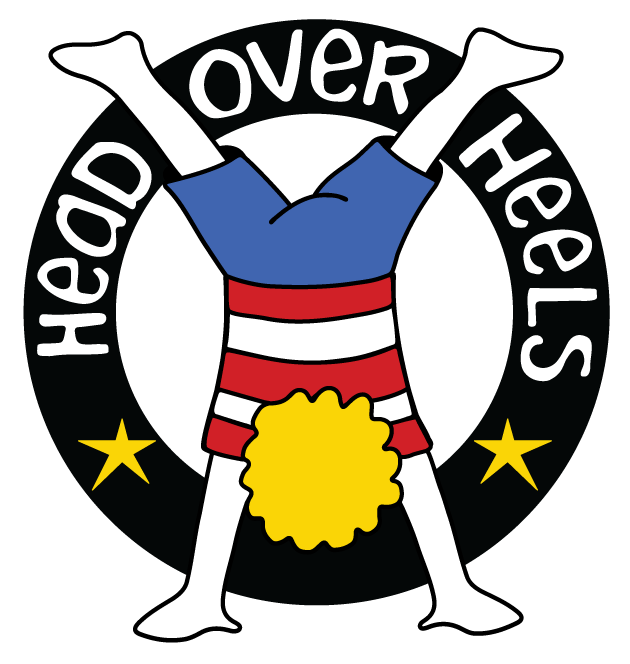 Classes registering NOW!

Parent's Night Out, Saturday, Feb 13 from 6:00pm-10:00pm (extended time).
Happy Valentines Day!
Click on Parent's Night Out from the REGISTER HERE tab.
Parent's Night Out is usually on the
first Saturday of each month. Register online!
Children Are Natural Learners & We Make Learning FUN!
---
---
We Promote Positive Learning

Children enjoy learning new information and skills. We promote these positive learning attitudes by breaking skills into parts and encouraging small victories!

We Provide a Safe & FUN Learning Environment

What better place than a gymnastics gym to make learning and fitness FUN?!?! Children learn skills in our classes that help them learn other sports too!

We Emphasize Social Skills

All of our classes emphasize the importance of listening and social skills children need to be successful in school and beyond.
Don't Miss the FUN!!
---
---
---
---
---
Our 2020ANNUAL EXHIBITION "Hawaiian Luau" was awesome and we look forward to next year's fun theme!

At Head Over Heels, we always have something new and exciting going on!
Get the Details!!!
---
Proud Home of the Alabama Starz
The Starz competitive program was founded in 2002. Our teams compete under the USA Gymnastics Junior Olympic programs. Our athletes have won numerous state and regional titles both individual and team. Our competitive program includes Women's Gymnastics, Men's Gymnastics and Tumbling and Trampoline teams.
---

---
Share This with Your Friends!